Hosted at
Books and a Beat
I've been super busy, and I'm still struggling through
Truthwitch
after a week and a half (review to come), so I didn't add many books to my TBR list this week. In fact, I only added three...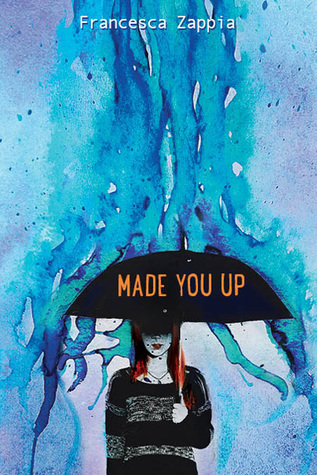 Made You Up
by Francesca Zappia is a YA contemporary about a girl with schizophrenia who has difficulty distinguishing reality from delusions. I have to admit that this is one of the prettiest covers I've seen in awhile.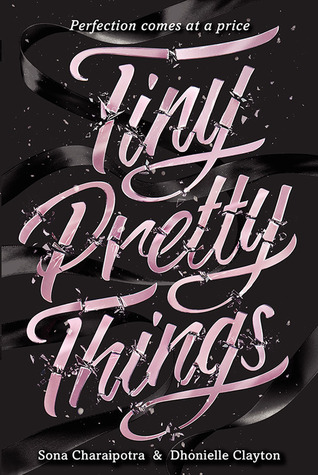 Tiny Pretty Things
by Sona Charaipotra and Dhonielle Clayton is a YA contemporary focusing on three girls struggling to be the top dancer at an elite ballet school. I've never danced but I've always been somewhat fascinated by "ballet culture." (A few months ago I discovered the Australian TV show Dance Academy on Netflix, and I binge-watched all three seasons in about a week!)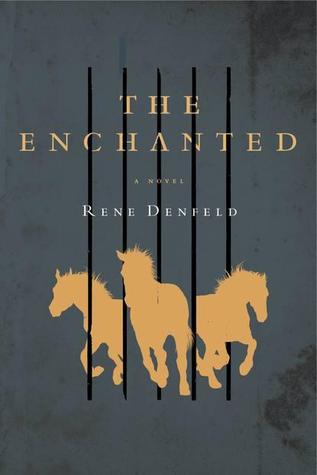 The Enchanted
by Rene Denfield is an adult magical realism tale of a death row inmate, along with some mystery aspects as well. The description looks complicated and extremely unique.