Hosted by
A Daily Rhythm
, this weekly feature showcases any books you've added to your TBR recently. (I list the items I added to my TBR on Goodreads, not books I've necessarily purchased.)
I had a busy week, so I only added 2 books to my TBR!
The Lie Tree
is a YA mystery centered on a mysterious tree (obviously) which may hold the key to the murder of a girl's father. With a 4.26 rating on Goodreads, this was a must-add for me.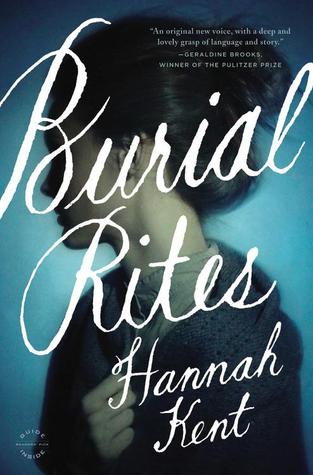 I've seen
Burial Rites
pop up on a lot of Booktube channels, and the description sounds really intriguing. I've never read a book set in Iceland, much less one based on a true story. This is the tale of a woman accused of murder waiting for her execution.