Miss Peregrine's Home for Peculiar Children by Ransom Riggs (Miss Peregrine's #1)
Completed 1/11/16
Fulfills 2016 Popsugar Reading Challenge #11: A book that's becoming a movie this year
Rating: 4.5 out of 5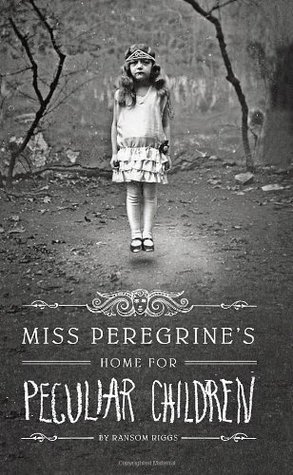 This book was a pleasant surprise. I didn't know much about it before I started (I deliberately didn't read the back cover), and I'm glad I didn't. I'm also glad I read it in physical form instead of as an ebook since the pictures in it were intriguing.
I was extremely impressed with the writing in this book. Jacob was an engaging narrator, the atmosphere of the book was pleasantly creepy, plot points were not predictable.
I do wish it were a stand-alone where the conflict could be resolved on the island during this book and not dragged out into a trilogy. The setting of the book was my favorite part, and it appears that the two subsequent books will be located elsewhere.